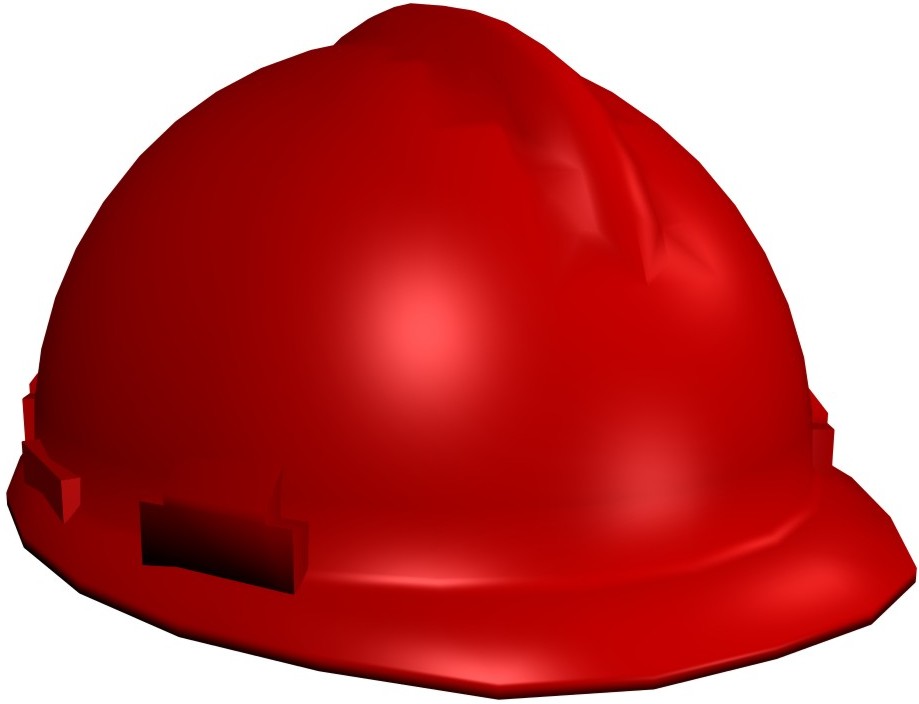 Welcome To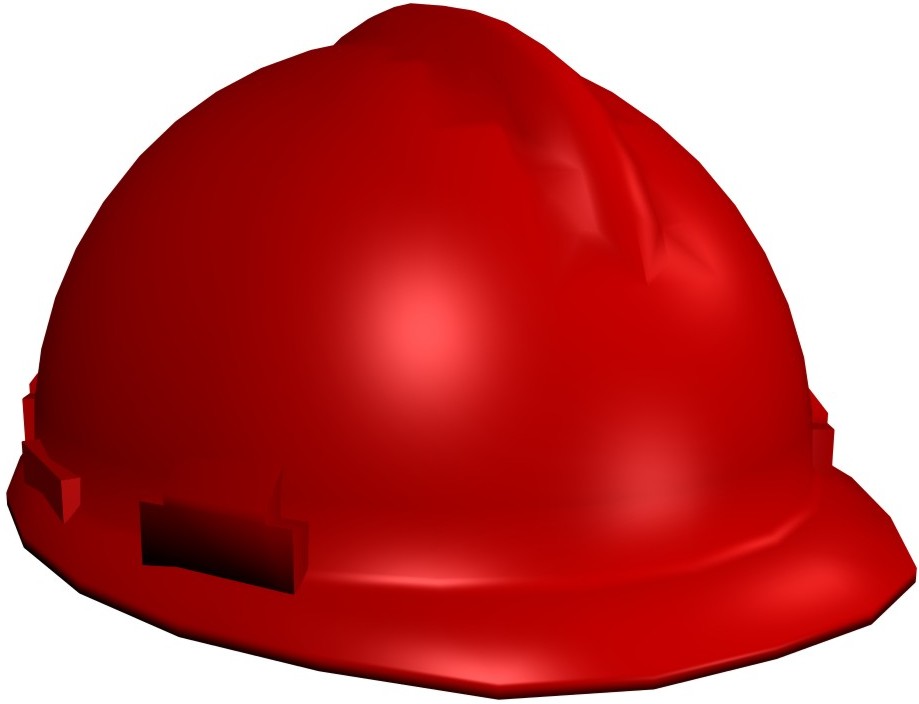 THE OSHA ACADEMY
(954)263-1110 (24 HOUR HOTLINE)
You may search our web site for all documents containing matching words or patterns.
Send mail to theoshaguy@aol.com with questions or comments about this web site.
Copyright © 2004 The OSHA Guy
The OSHA Academy and The OSHA Guy are not in anyway affiliated with the Federal Government, The US Department of Labor, or the Occupational Safety and Health Administration.